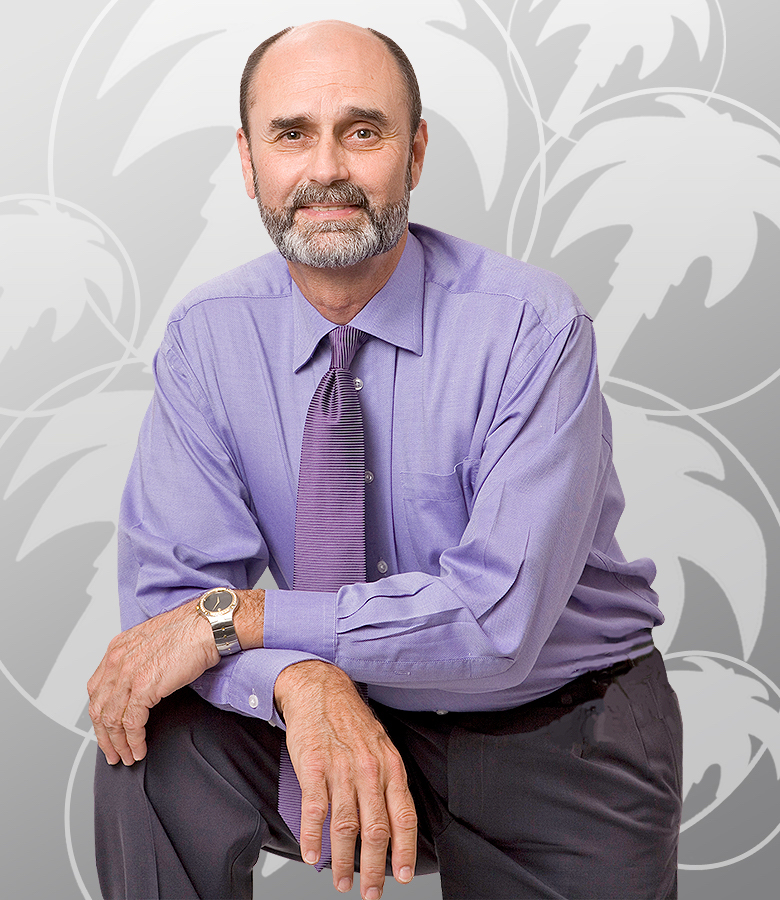 Living and working in Dallas, Texas while earning my Bachelor's Degree in
Finance with a minor in Economics from Southern Methodist University gave me
a high-level understanding of the business plans and tools used by successful
entrepreneurial Real Estate investors and buyers. But as a licensed Texas
Realtor ®, nothing has been as beneficial or fulfilling as the experiences of working with all levels of buyers and sellers and coming to understand the human aspects, needs, and requirements of transactions and how that matters in being a successful Realtor ®. Yes, special designations have followed and continued in order to keep the professional skills honed; but working with people to close the first or hundredth property purchase or sale has been the real educator. Come on in and see what we are all about and how our team of professionals can make your next Real Estate venture an experience beyond your expectations.