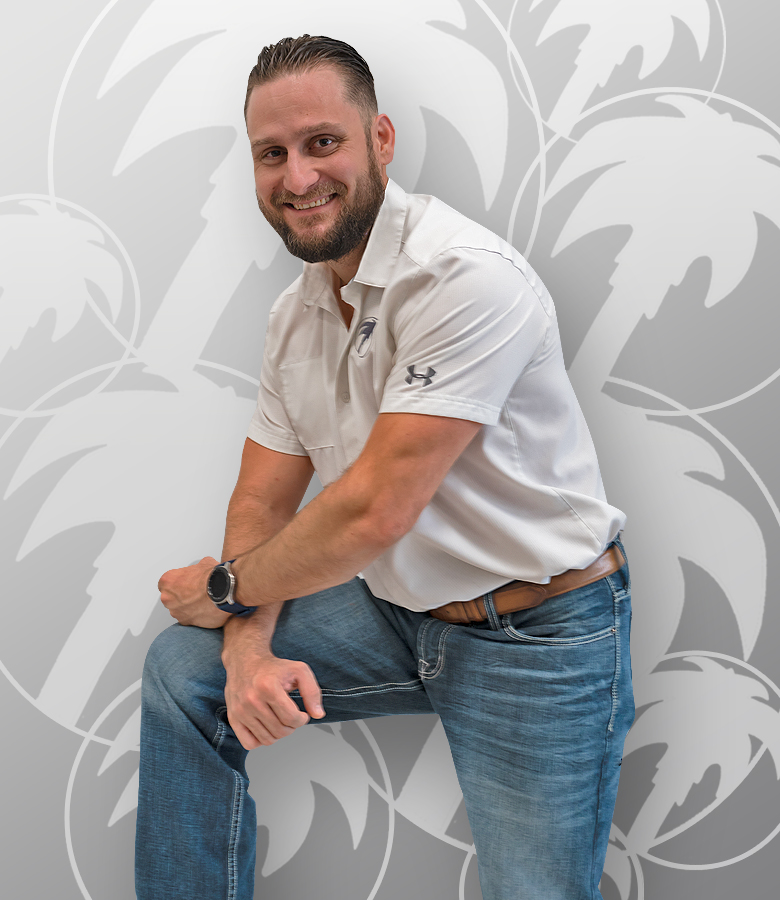 Growing up in a real estate family I knew from a very young age that this was the profession for me. I began my real estate career in Residential and Rental real estate. After a few years I began to do more Rural and Commercial transactions. Once I was able to work with some Farm and Ranch clients I knew that is what I wanted to specialize in.
I decided some extra knowledge would be invaluable and obtained my Accredited Land Consultant (ALC) designation through the Realtor Land Institute in 2016. This designation gave me the insight into highest and best land use, 1031 exchange, subdivision, income analysis, and many other key strategies that have led me to be able to help clients navigate getting the best value for their purchase and/or sale. These strategies also assist in helping re-invest in either other producing farm tracts, recreation hunting properties, or commercial income-generating replacements.
Over 22 years later I am just as eager to learn and help my clients and colleagues prosper in South Texas and an excited for the future of our border community.